Fighter Kites Kit ( 20 Kites + 1 Manjha Spool )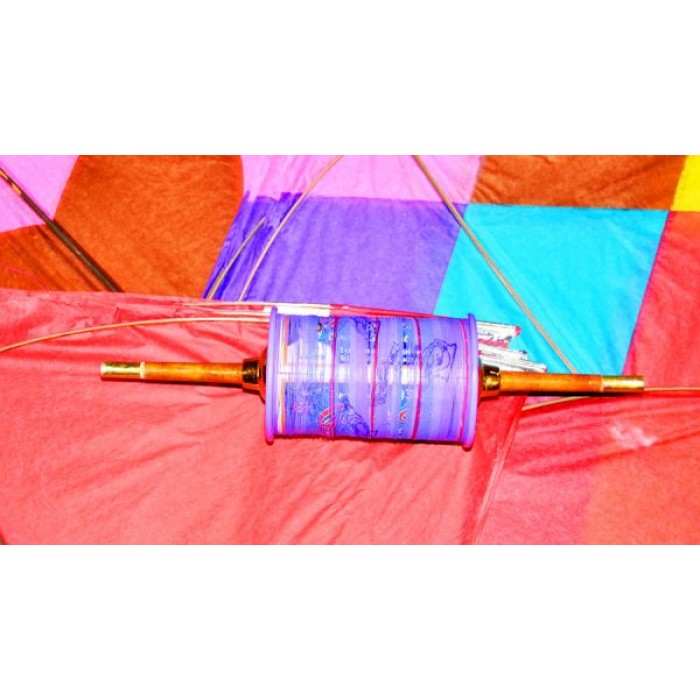 The Fighter Kite, made in India is called a "Patang" or "Guda".
Kites ( Patang) available in 3 different size. 27, 30 and 34.
Designs may vary. Patags are made by specialist in India. A traditional Indian Kite.
In India, where these kites were invented, they are flown daily from Rooftops and during the "Kite" season at large festival called Sakranti / Uttrayan. The line (Dori) used is called Manjha, a glass coated line, and each flier attempts to cut every other kite out of the sky. The last kite flying is the winner.
PATANG BAZI is the term used by children in India for their kite flying games.
10- larg kites + 5 mid size kites + 5 small kites + 1 Bareli Manjho 900 Meters